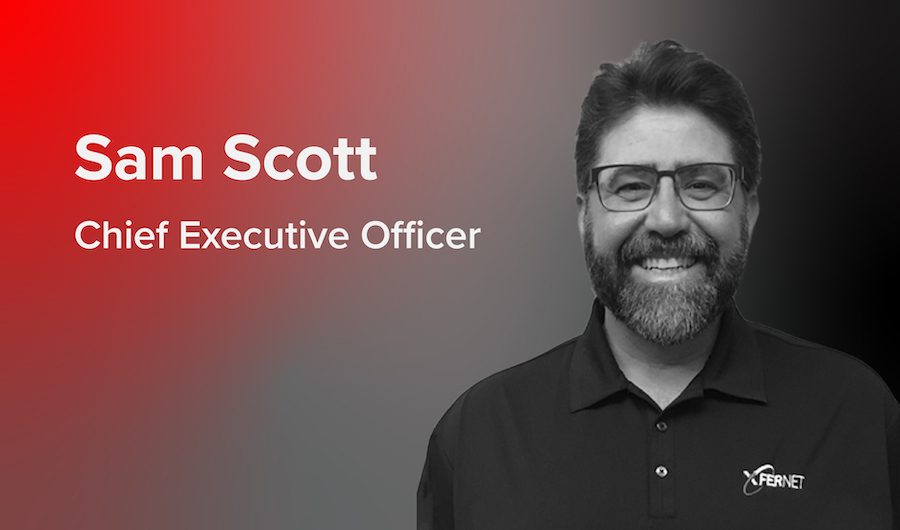 Growing up I dreamt of becoming …
a lawyer.
What does it take to be in your position at Xfernet?
19 years of hard work and sacrifices.
As a technologist I …
empower companies and individuals to pursue their goals.
I got into the work I'm in now by ….
having a technical aptitude and pursing opportunities that came before me.
What I do isn't just a job because ….
we provide a service that is powerful, yet still attainable for the smaller company or individual.
I'm inspired by …
all of the smart and talented people I have had the pleasure of working with over the many years.
I get really excited by …
our customers success.
My biggest professional accomplishment to date is…
hiring talented people.
Something I don't leave the house without is my …
cell phone.
A project currently keeping me busy is …
capacity upgrades for our facility and network.
My absolute favorite food/meal is…
a bowl of spicy stew or pho or ramen.
To relax I…
walk a golf course, spend time outside.
If I could have any superpower it would be …
time travel.
One of the worst foods I've ever eaten is …
Korean stew with Clams and raw eggs
One of the biggest perks of my job is …
Being able to work remote. Cell phone and a laptop do the trick.
I wish I had more time to …
work on my golf game.
Something most people don't know about me is …
I'm an amazing chef.
In ten years, I will …
still working in the technology industry.
A book I highly recommend is …
The 48 Laws of Power
If I could be any video game character, it would be …
Leisure Suit Larry