We understand that time is of the essence when it comes to running your business, so we work efficiently and effectively to provide enterprise-class, production-ready hosting solutions with the level of performance you require. Xfernet takes the worry of it off your shoulders so that you're free to focus on your business.
There are many companies which offer IT hosting and managed services. But when it comes to quality, Xfernet stands above the rest. We understand that you need best-in-class managed services that are customized for you, and we know how to get you the right solution with the right level of proactive management and support.
Enterprise-class services built on leading edge technology to ensure the most reliable, performance-based, secure solutions for your business.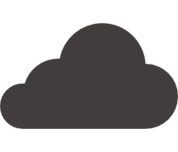 Virtual Cloud Servers with on-demand scalability, 100% Uptime and proactive failover protection.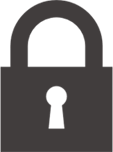 Your own secure, scalable private cloud. You're in control with everything completely dedicated to you.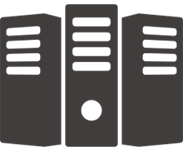 Dedicated and virtualized servers to meet your performance, security, network capacity and compliance needs.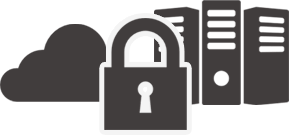 Mix and match public cloud, private cloud and dedicated servers to create your ideal environment