Get Connected with IP Transit / Transport Services that Offer the Highest Levels of Performance, Reliability and Scalability.
Xfernet is a premier bandwidth provider for high quality carrier-class IP Transit and Transport services at wholesale bandwidth pricing. Because of our strategic partnerships and volume leveraging we're able to consistently give our clients quality services, tailored pricing packages, and 24/7 technical support.
Xfernet's Communications Global IP Network has been designed to provide a robust, highly scalable, legacy-free network with unparalleled performance. All Xfernet circuits are provisioned over a highly scalable Dense Wave Division Multiplexing (DWDM) infrastructure. Our MPLS-enabled core keenly provides advanced traffic-engineering functionality, rapid fault restoration, and multi-service transport capabilities.
IP Transit
Xfernet offers IP Transit from most Tier 1 providers in almost every major location, both Domestic and International. We can also create customized multi-provider solutions based on your specific needs, requirements and budget. We also offer our own blend of transit. Inquiries and questions are free. Contact us for more information.
Options Include: GigE and 10G
Transport Services
We offer multidirectional fiber optic circuits between datacenters in most major cities, both domestic and international. We provide solutions that fit your private line needs, whether it's point-to-point or multipoint-to-multipoint, hub and spoke or full mesh. Take advantage of our large capacity pipes and configure them as you wish.
Options Include: GigE and 10G.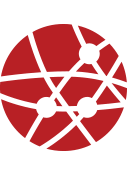 Core Benefits
✔️ Zero Commit Ports
✔️ Rapid Turn Up Time
✔️ Network Scalability
✔️ All core POPs are connected via multiple diversely routed circuits.
✔️ 1/10G circuits are available in every Xfernet market.
✔️ 100G circuits available in select markets.
✔️ 100% native IPv4 / IPv6 dual-stack network
IP Transit Network Map
Each POP offers zero commit, pay for usage carrier-class IP transit and transport on a fully redundant backbone.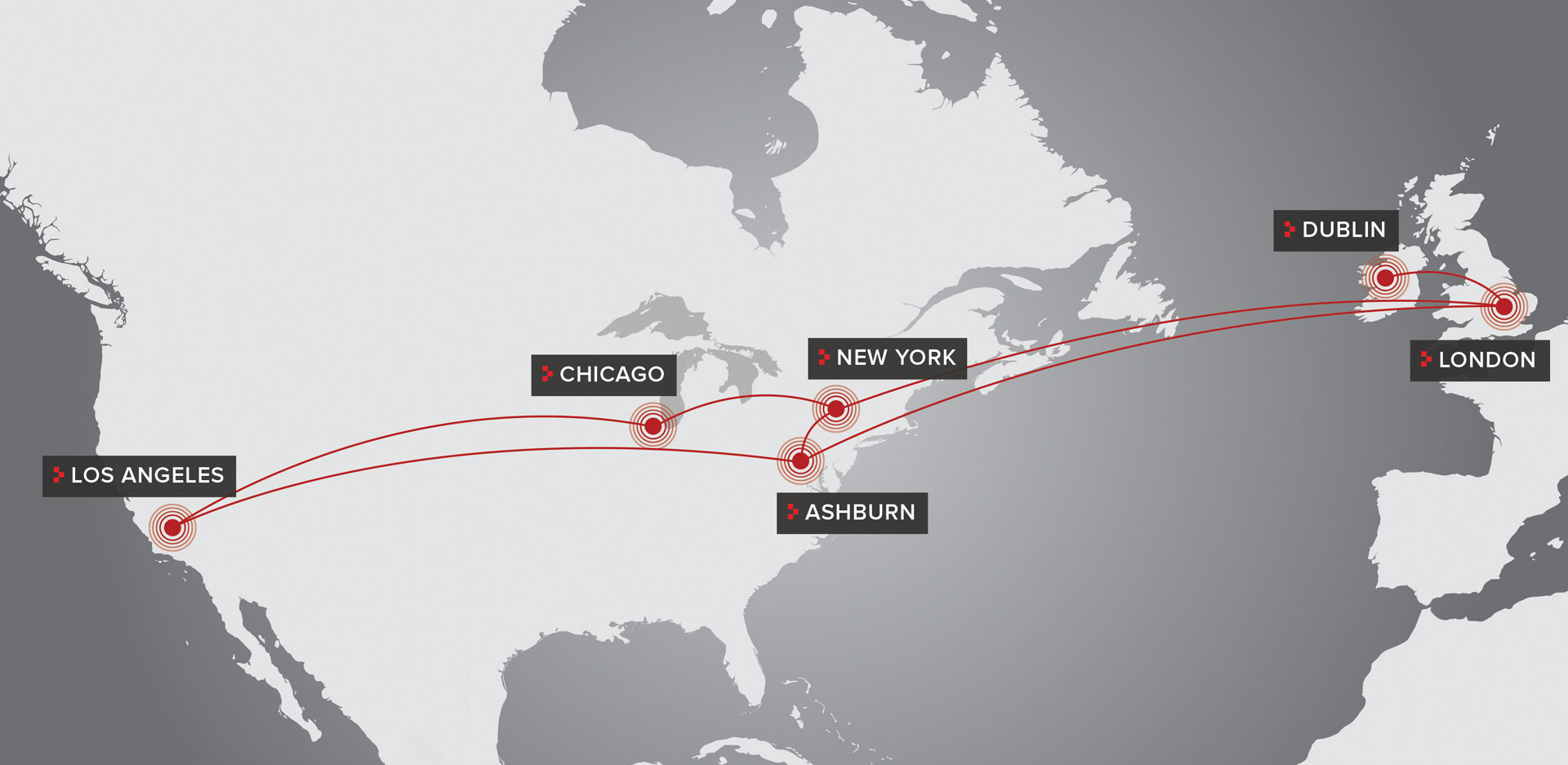 SD-WAN + Xfernet IP Transit Service
For SD-WAN customers looking for IP Transit connectivity, the ability to burst, and use without a term limit, we are now offering a new partner service option. This new service extension allows us to offer customers the option to add IP Transit to their existing SD-WAN services. As a result, your network will experience rapid uptime and in some cases lower cross connect costs to SD-WAN versus a traditional Layer 1 data center cross connect. You'll also have the ability to leverage the power and reliability of our Tier 2 network and manage more of your network in one place.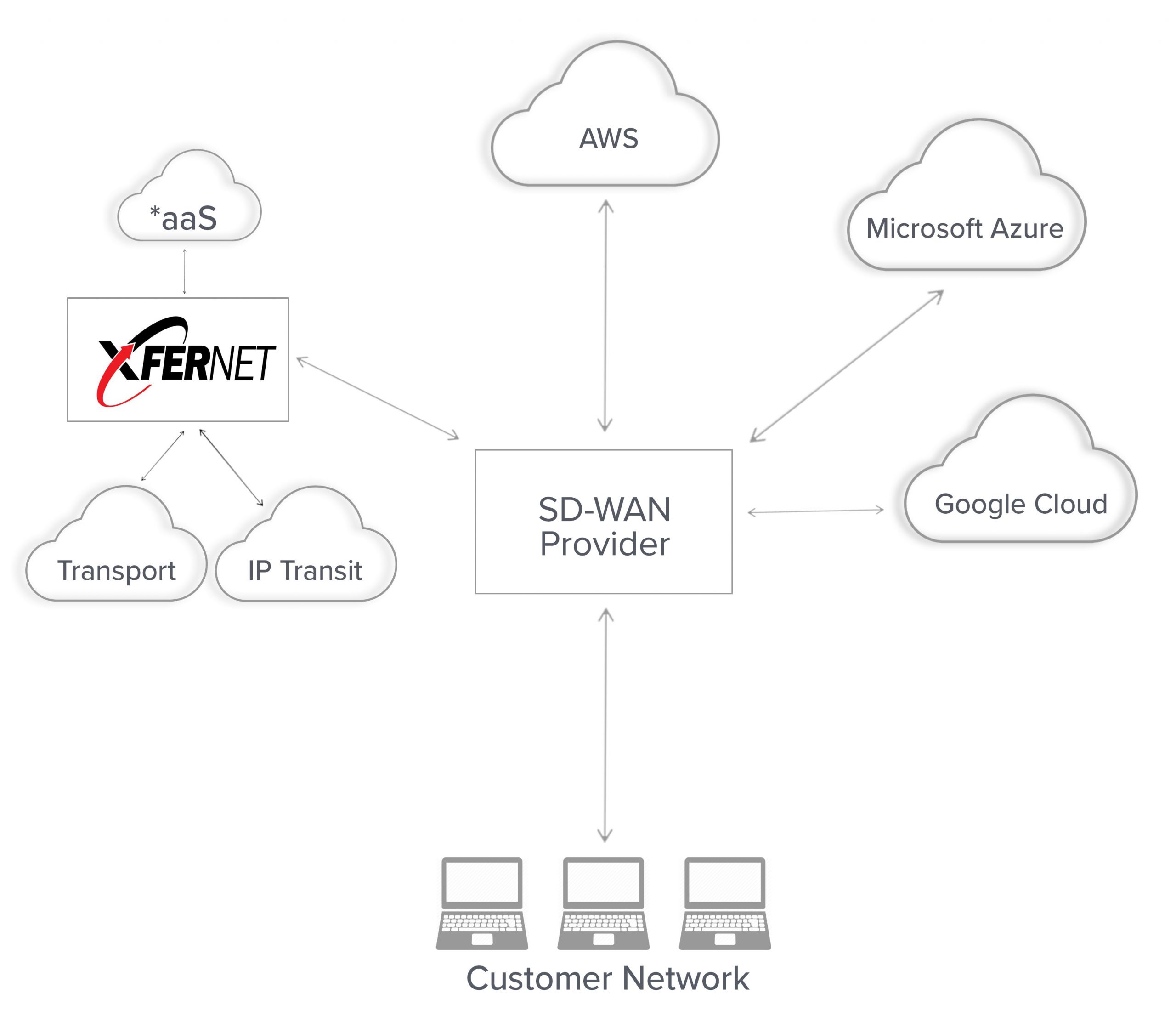 This fresh, money-saving option will allow you to build connections faster, add more diversity and capacity. By leveraging Xfernet's Tier 2 IP Transit service through your preferred SD-WAN platform you'll be able to do more with a single solution by:
procure connectivity quickly through streamlined provisioning and ordering process with Xfernet's pre-configured circuits

add more capacity and scale as needed

leverage Xfernet global IP backbone is designed to be highly scalable and

fully customizable with

unparalleled performance
This simple and cost-effective offering doesn't require any additional hardware and allows for expanded use of the SD-WAN platform for simple and easy access to our IP Transit services.
Learn more about how we have extended connectivity for Megaport customers.
Exceptional Customer Support
With a simple sales process and fast provisioning of your service, our professional customer support team, conveniently located in North America, will work closely with you to ensure your service is promptly activated and meets or exceeds your performance expectations. Xfernet proudly provides its own unique form of Quantity of Service (QOS), so that there are never any congestion concerns that need managing.
One of the most important aspects in the design of a world-class network is to prevent bottlenecks which limit performance, both within our own network, and between our network and other networks on the Internet. Xfernet proactively monitors traffic growth to ensure sufficient capacity is already provisioned before it is needed. This gives us an unmatched capacity for handling traffic bursts, flash crowds, and special events such as stream media.
Get Connected
Ask our specialists about our pay for usage / zero commit / no terms plan.
The Xfernet team of experts is onsite and online 24x7x365 so that we're here when you need us, whenever and wherever that may be.
(855) 933-7638 Sales
(800) 895-4526 Support