Tier 2 IP Transit Service On Demand
With Xfernet's IP Transit service, the port is yours. Pay only for what you use of a 1G or 10G port, zero bandwidth commitment and no terms. This flexible IP Transit pricing solution allows your usage to scale without overpaying for unused bandwidth, while also mitigating expensive overages.
Xfernet offers a robust, highly scalable, legacy-free network with unparalleled performance. We are so confident in the quality of our network, we don't lock our customers into terms limits. Most importantly, with Xfernet's transit service you're ensured a diverse network with a fully redundant backbone to protect your business in the most critical moments.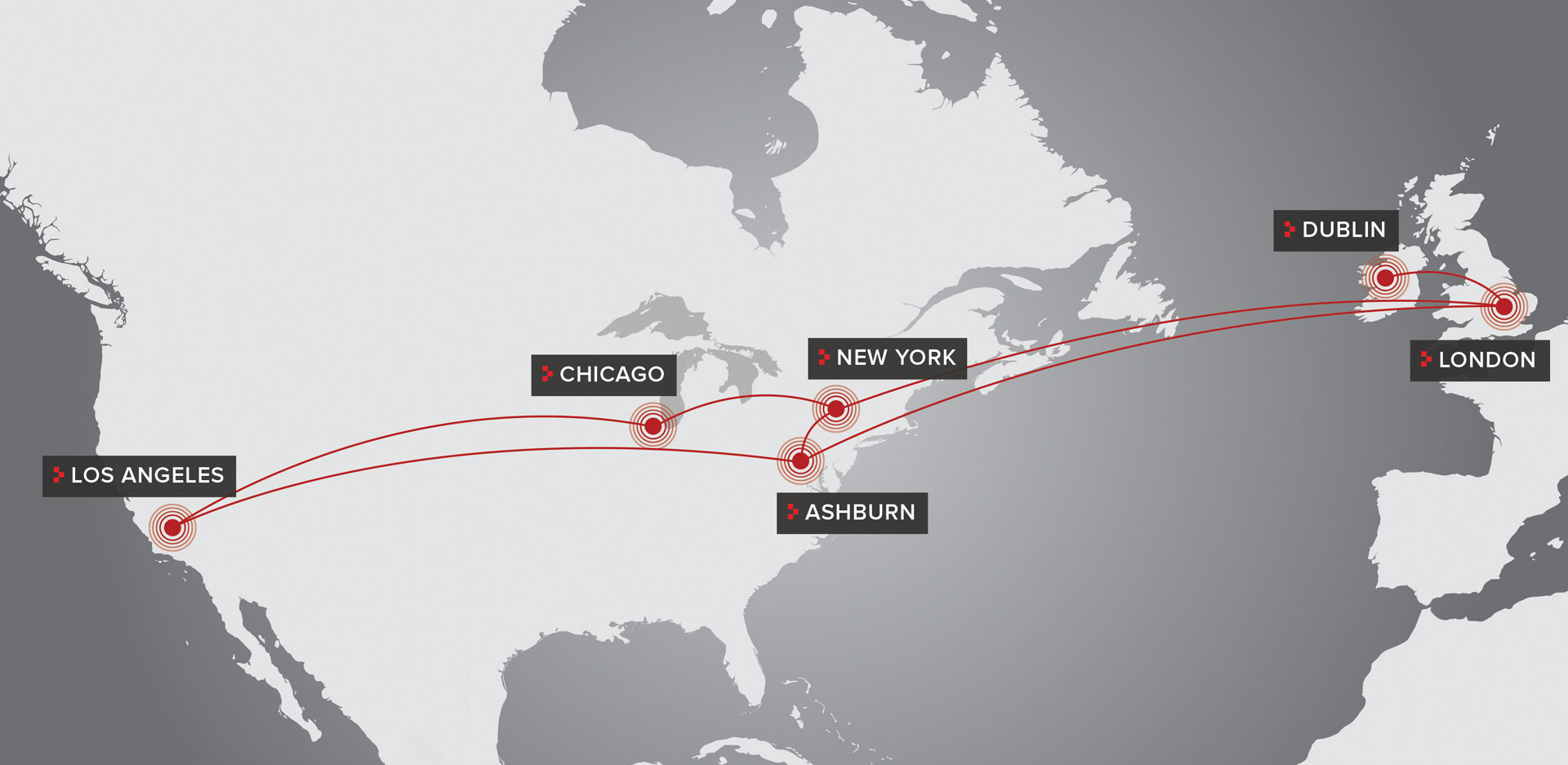 The Xfernet Difference:
Carrier-grade Tier 2

Transit in all major markets, domestic and international

Same day LOAs

Pre-provisioned ports for rapid uptime

BGP included at no extra charge

Dual stack IPv6 and IPv4

Single AS worldwide for simpler global routing, provisioning, and service

First-class customer service
With a simple sales process, getting started is just a cross connect!
The Xfernet team of experts is onsite and online 24/7 so that we're here when you need us, whenever and wherever that may be.
(855) 933-7638 Sales
(800) 895-4526 Support