Tier 2 IP Transit Service On Demand
With Xfernet's IP Transit service, the port is yours. Pay only for bandwidth usage of a 1G or 10G port on a month-to-month commitment. This flexible IP Transit pricing solution allows usage to scale without overpaying for unused bandwidth. And mitigate expensive overages.
On-demand capacity

DDoS mitigation
Additional redundancy/diversity when your other carrier(s) are down
We offer a robust, highly scalable, legacy-free network with unparalleled performance. We're so confident in the quality of our network, we don't lock our customers into commitments. Most importantly, with our IP Transit service you're ensured a diverse network with a fully redundant backbone to protect your business in the most critical moments.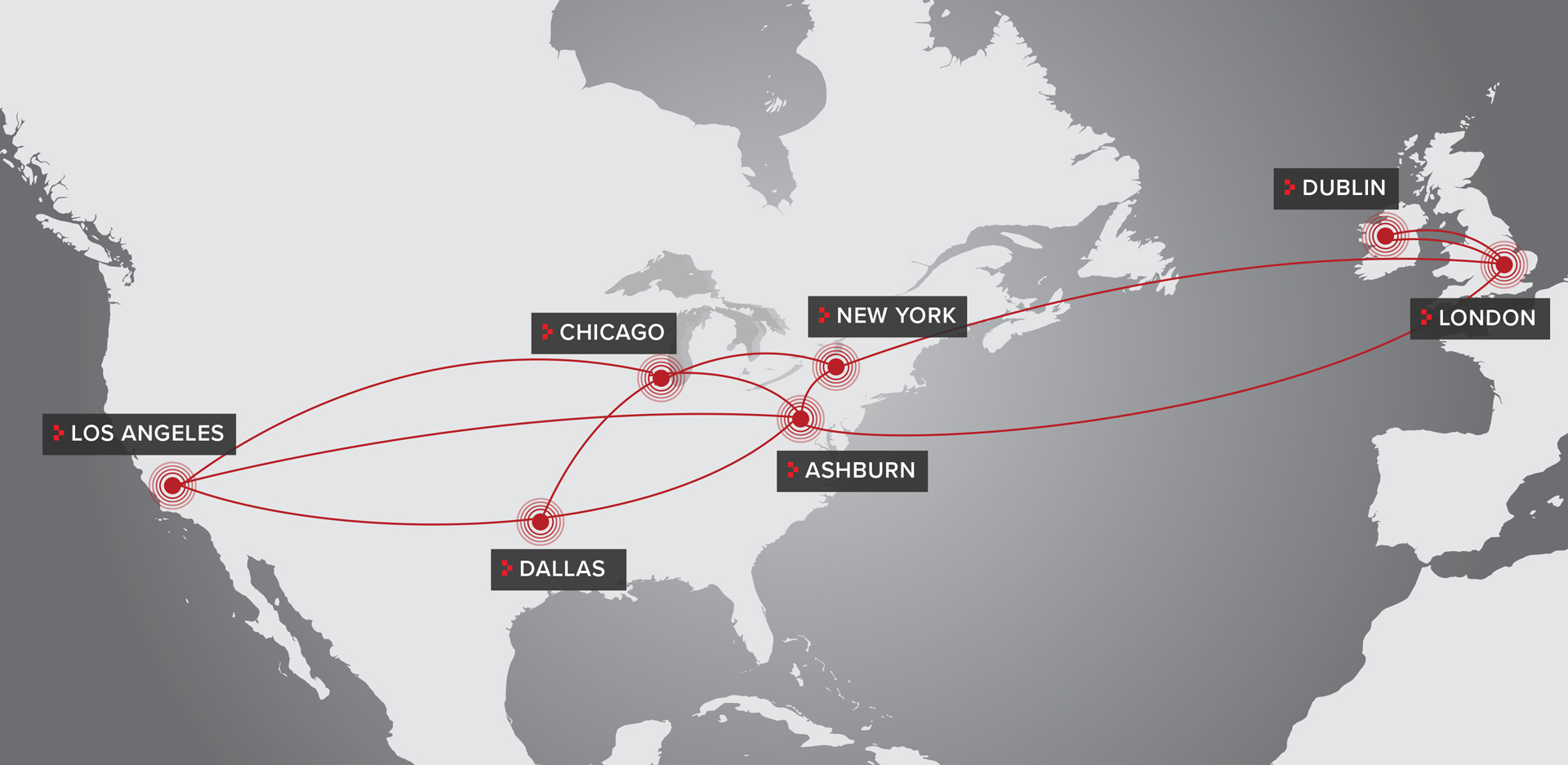 Ports are available in Ashburn, Chicago, Dallas, Dublin, London, and Los Angeles.
The Xfernet Difference:
Carrier-grade Tier 2

Transit in all major markets, domestic and international

Same day LOAs

Pre-provisioned ports for rapid uptime

BGP included at no extra charge

Dual stack IPv6 and IPv4

Single AS worldwide for simpler global routing, provisioning, and service

First-class customer service
With a simple sales process, getting started is just a cross-connect!
Please fill in the information below and our team will follow up shortly.