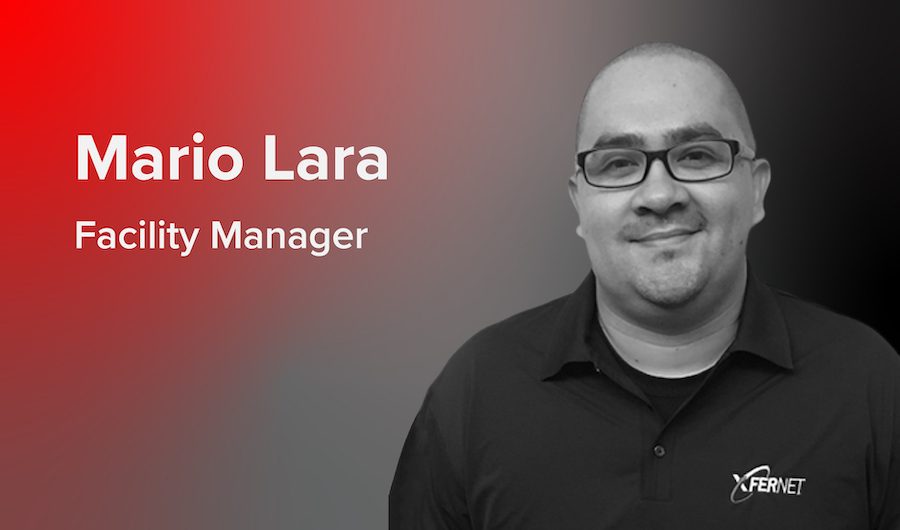 Growing up I dreamt of becoming …
a soccer player.
Something I don't leave the house without is my …
cell phone. I normally use my phone to reach out to vendors whenever we have facility issues.
A project currently keeping me busy is …
making sure the cooling towers and condensers stay clean.
My absolute favorite food/meal is…
cheesy burgers.
When I'm not working, I like to …
binge watch TV shows.
To relax I …
drink really good whiskey.
One of the worst foods I've ever eaten is …
DUI fries from Dino's.
Something I learned this year is …
to stay focused and stay positive.