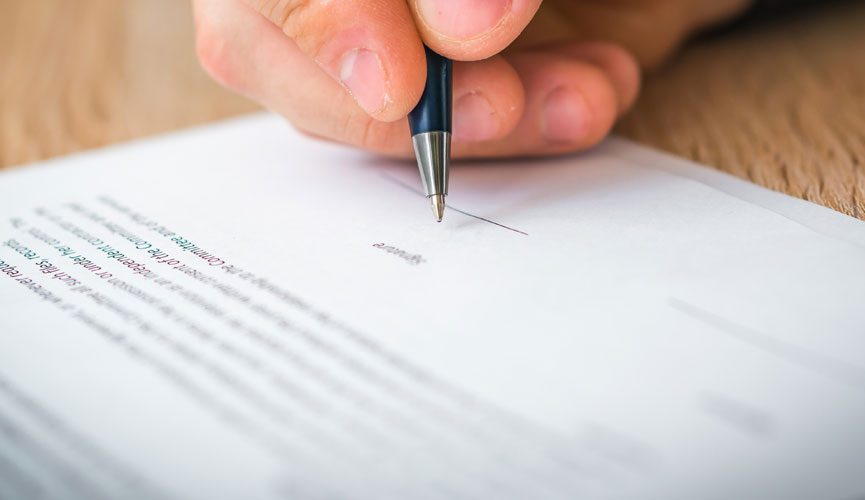 As your service provider, we are dedicated to providing flexible, performance-based options that function for your network and business needs. We do so while keeping in mind costs and doing our best to mitigate potential risks.
This includes providing pricing and contract solutions that are available to take advantage of during your partnership with us. We offer two models for structuring IP Transit services; pay for usage and commitment.
Pay For Usage Model
Our pay-for-usage IP Transit model on GE and 10GE ports is exactly that. Pay only for bandwidth using the 95th percentile. There is no minimum commitment or term to the contract. This solution provides a low risk option to test a new location or expand capacity in an existing market. With the pay-for-usage plan, your price per Mbps will be higher than in our commitment model, however, it does mitigate the risk of expensive overages or overpaying for any unused bandwidth. You'll also have the freedom to move flexibly into a committed contract.
Commitment Model
When you have a grasp on the value of the location expansion and traffic levels, the commitment model makes the most sense for your network and business. With a locked-in committed rate, it will ensure a lower price per Mbps over a fixed period of time. In addition, if the need arises, you may also increase your bandwidth usage within the term of the contract. Whether you're looking to gather more information about your transit needs or ready to commit to expanding your capacity, we offer flexible, transparent solutions for whatever your business needs. Explore our options, or if you have questions, you're not sure what to choose, contact us today!