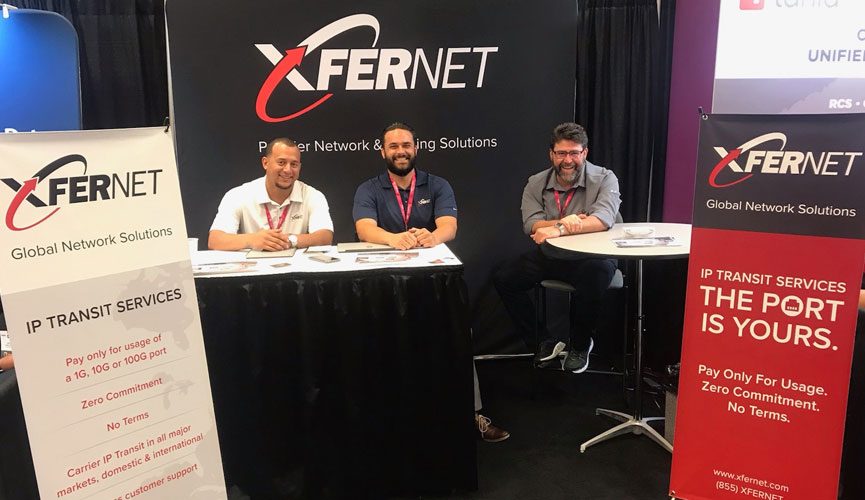 This past June, we attended International Telecoms Week in Atlanta. During the event we got to hang out with other vendors, chat about our transit service offering and data center hosting solutions, and learn about popular topics in the field. Though we've been to this conference several times in the past, it was unique for us this time around because we hosted our first booth at the event. It was a convenient and a great way for us to meet the vendors around us and host collaborative meetings within our booth. It also allowed us to get more brand recognition in the space and promote our unique pay for usage IP transit offering. So many eager people came to chat with us about our IP transit offering and data center hosting options. We were also able to connect with the team at MegaPort and share with them the creative ways we're using their virtual cross connects. It was a great way to reflect the many innovative solutions we strive to develop for our clients!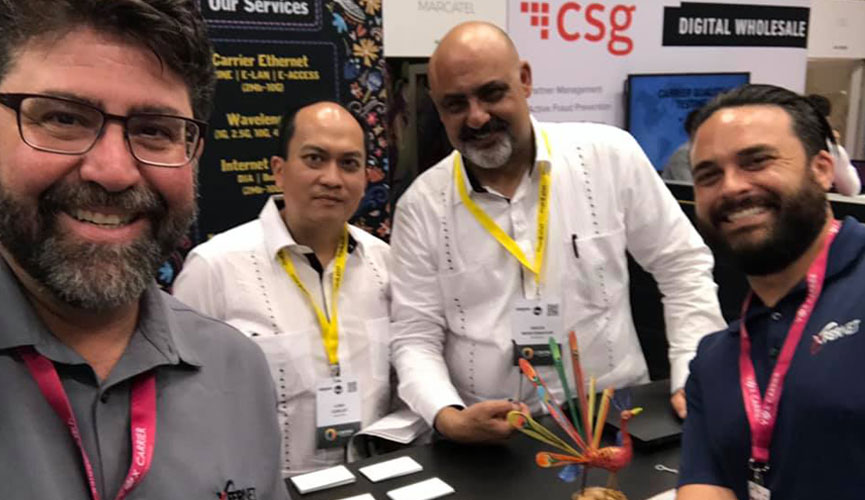 Also, the mass expansion currently happening in Africa was a big topic of discussion at the conference. We were able to learn about the logistics of the expansion by attending "Enabling Africa's Digital Economy" panel discussion hosted by Avanti Communications Group. There was also a lot of conversation surrounding the ethical expansion of Africa's digital access and how tech giants like Facebook and Google plan to provide internet services to the continent. You can read more about the debate here and let us know what you think!
Finally, when we were able to step out from the conference to see the Atlanta nightlife! We had a great time sipping cocktails at the Red Phone Booth and ventured out to Buckhead where we were treated to a fantastic steak and crab dinner by our friend Brian Barry from Abacus Solutions.

Overall, it was great to talk to everyone about our services, refer people to other vendors we've worked with, and learn about the latest trends in network solutions. We had a fantastic time and look forward to returning with an even stronger presence next conference!