Custom Enterprise Solutions
From IP Transit to Cloud Servers, Dedicated Servers to Colocation, Xfernet can design, implement and manage the perfect custom solution for your business needs. Our highly skilled team of professionals takes pride in your success. More than just a web hosting and network provider, we are your trusted service partner.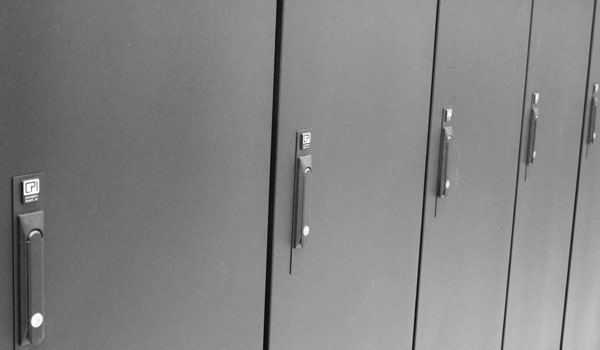 Security and Compliance
Focus on your business. Let us handle security. Our multi-layered approach to security combines our proactive physical security and control policies with the rigorous scrutiny of our SOC 2 Type 2, PCI and HIPAA Audit & Compliance. We adhere to the highest industry standards at every level so that you can rest assured your data is safe, if not safer, as it would be at your own site.
We Are Your Trusted Partner
We are committed to helping our customers implement more efficient, secure, reliable and high performing solutions while controlling IT costs and mitigating risks. As your trusted partner, we will demonstrate our alignment to your business objectives. We consistently deliver on our mission of servicing our customers with the highest quality of service, security and performance.
Xfernet has been great to work with over the years and services are stable, very happy with them.
Stability and reliability are the two most important aspects of hosting, and Xfernet has been near perfect on both for over 12 years.
I wanted to send a quick "thank you" for all of your help getting our overage and hacker problem sorted out. You all have been awesome, and we wouldn't be able to run our business without you!
To deliver best-in-class solutions, we team together with top providers in the industry.